An Insurance Training Center eBook
A Buyer's Guide to Employment Practices Liability Insurance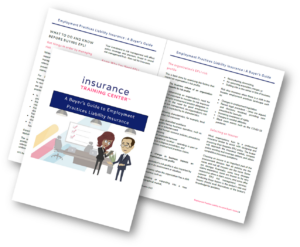 Employment practices liability insurance is purchased by an employer to protect the insured organization from financial loss, resulting from claims arising from an insured's real or alleged injury-causing employment practices, such as discrimination, defamation, or sexual.
In this EPLI buyer's guide, you'll discover the critical considerations, the things you need to do, and keep in mind, when preparing to purchase EPLI.  Get the guide and learn which questions to ask of your insurer. Be prepared and be a well-informed buyer.

---
Before you buy insurance
Know why you need EPLI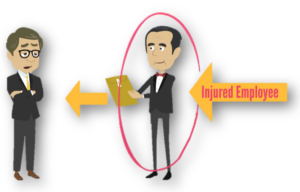 It's simple to say that all employers should buy EPLI because they have employees. Yet not all employers have the same risk profile when it comes to employment practice liability. They also have different financial situations. Therefore, their insurance needs are not the same.
Find out what factors impact EPLI claims risk and why organizations decide to buy EPLI.

---
Know what you're buying
Understanding Insuring Agreements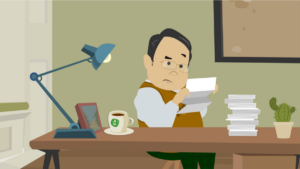 Employment practices piability insurance is a named perils policy. This means the policy will only cover the perils listed in the policy wording. The employment practices liability insuring agreement is the core of all EPLI policies, and typically includes various named perils such as discrimination, harassment, wrongful dismissal and retaliation. 
Read the EPLI buyer's guide ebook to learn about important optional insurance agreements that may be added to your EPLI policy on request.

---
Download the free Buyer's Guide to Employment Practices Liability Insurance