Managing Policy Renewals using MS Excel
Learn to set up MS Excel so that it works for you using shortcuts, formulas and formatting, including tips for easy ways to manage your insurance policy renewal portfolio.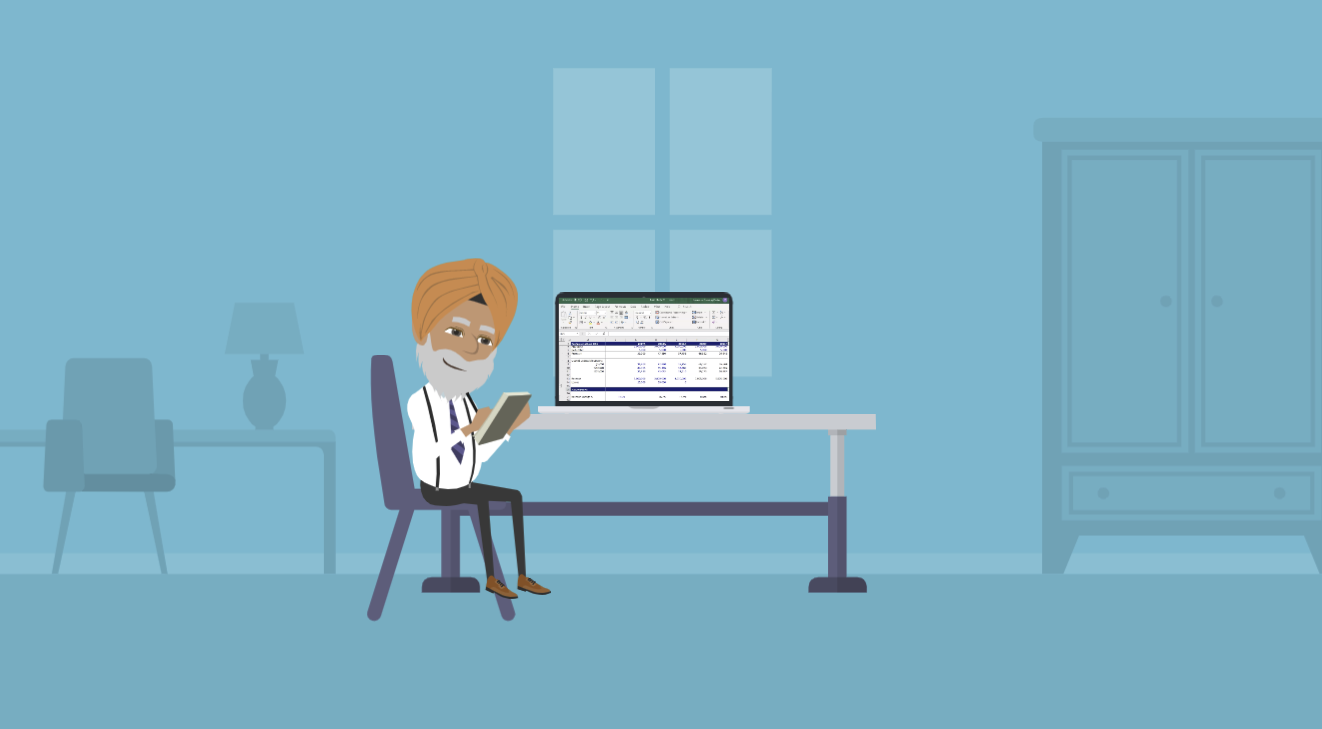 How to use MS Excel to analyze renewal data, extract useful information, create quotes and track results.
MS Excel's layout and components including the workbook, worksheet, the formula bar, ribbon and keyboard shortcuts.
How to access and customize MS Excel settings such as formulas, data, proofing, save, language ribbon and quick access.
How to set up a renewal quotation sheet you can use year after year and update in a matter of seconds
ITC takes pride in delivering high quality, unbiased courses on professional and management liability insurance and related topics. Designed specifically for online delivery, our courses are interactive, include activities and quizzes, use practical illustrations and real-life case studies and deliver knowledge in bite-sized portions so even just 5 minutes is  learning time well spent.
ITC courses are the product of a collaborative approach. We work closely with subject matter experts to build out course content, the ITC design team brings that content to life, and no course is published before undergoing an intense review by an industry panel. Our process also includes post-publication reviews and updates because ITC is committed to delivering quality courses that remain accurate, relevant and up-to-date, long after they are first published. 
ITC effectively tackles complex subject matters in a very creative manner. I would highly recommend to anyone looking to broaden their understanding.
Great way to enjoy an evolving subject matter. Thank you ITC, enjoyed that!
Tough topics. Beautifully presented.
Senior D&O Underwriter, Canada
I am impressed with the programs ITC has put together for a myriad of reasons. They simultaneously offer a high level of sophistication while also being accessible to a variety of learners. As a broker who worked with clients of varying sizes in all industries, I would find these courses impactful for the new learner within this space focusing on their own business as well as a client who has been introduced to D&O insurance before or a current buyer. Also would recommend to broker's wanting a holistic understanding of the product's functionality and how to articulate it to clients.  Further, as a D&O Underwriter, I found this refreshing and would highly recommend it to new underwriters or underwriters who provide coaching, mentoring, and training. The product is immensely versatile and engaging for its wide variety of appropriate users.  I will most certainly be referring others to participate in these affordable and valuable courses.
I've been in the insurance industry for over 20 years and this is by far the best educational material I have seen! Great for new and established professionals!
Account Executive/SVP, Canada
ITC Education is the perfect platform for busy insurance professionals to expand their knowledge in bite-size, manageable, easy & informative modules. The subject matter is well researched and presented in an engaging and easy-to-understand format. The modules are set up so that you can zero in on a subset or explore the topic more fully – time permitting. The examples are easily applied to real-life situations.
Frequently Asked Questions
Managing Policy Renewals using MS Excel
Get Unlimited Access to all online insurance courses for $299 US / year (or a monthly subscription of $27 USD).