Understanding Financial Statements for Insurance Professionals
Learn to read and understand financial statements as they relate to Directors and Officers Liability Insurance underwriting. Gain an understanding of an organization's balance sheet, income statement and cash flow statement, and learn to navigate insurer and client discussions with confidence.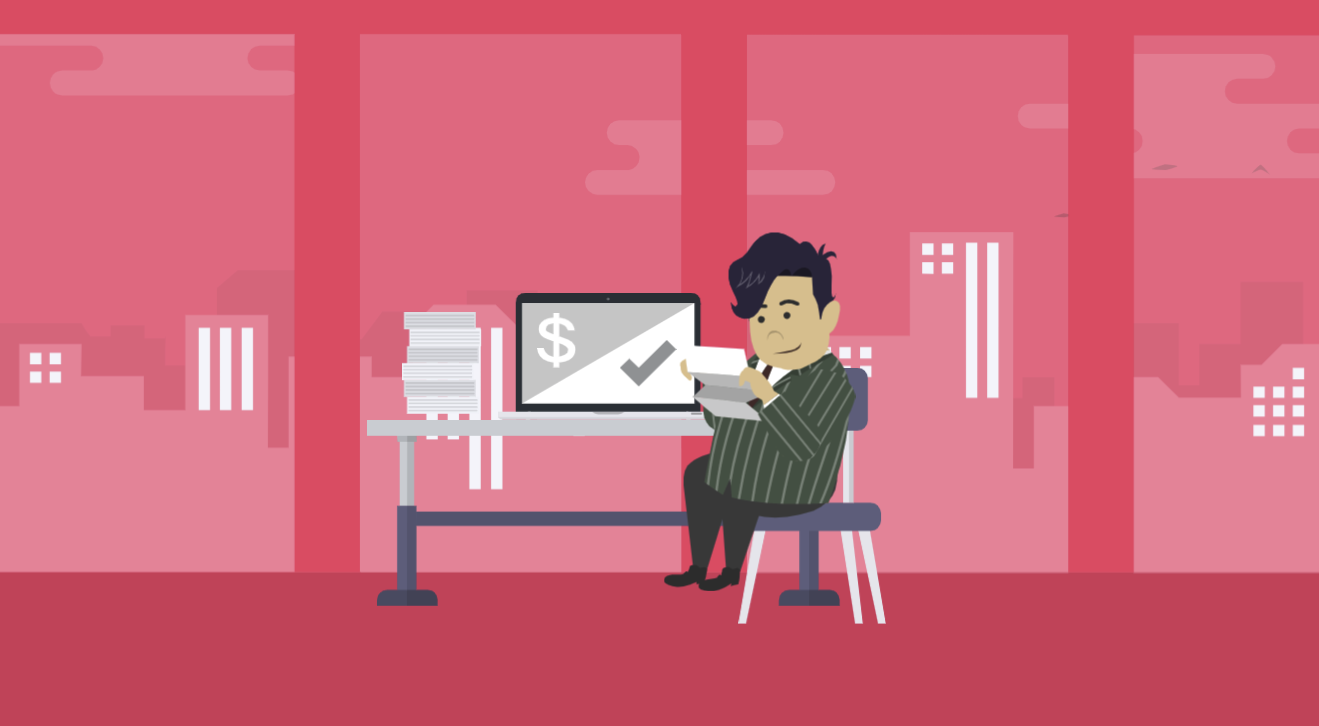 Accounting fundamentals including business structures, assets, liabilities, owners equity and transaction recording.
How to read and interpret the balance sheet and the income statement, plus key terminology and financial analysis ratios.
How to identify operating, financing, and investing activities of a company, including profit vs. cash flow, cash inflows and outflows, and burn rate.
The key components of an annual report and where to find them, as well as why the notes to the financial statements are important for understanding risk.
By the time you've completed this course you'll be equipped to:
Read financial statements like a D&O underwriter;
Identify the basic accounting equation and its building blocks;
Explain how transactions are recorded;
Calculate basic financial ratios;
Describe what underwriters are looking for when they analyze financial statements and annual reports.
Course Introduction

Course Objectives

Course Resources

Warm Up Exercise
4 Key Insights Underwriters Gain from Financial Statements

Common Business Structures

Basic Accounting Equation

What are Assets?

What are Liabilities?

What is Owner's Equity?

Transaction Analysis – Introduction

Transaction Analysis- 1

Transaction Analysis – 2

Transaction Analysis – 3

Transaction Analysis – 4

Transaction Analysis – 5

Transaction Analysis – 6

Transaction Analysis – 7

Transaction Analysis – 8

Transaction Analysis – 9

Transaction Analysis – 10

Interactive Exercise
Introduction and Objectives

The Balance Sheet

The Format of the Balance Sheet

Balance Sheet – Examples

Transaction Analysis

Issuing Shares

Bank Debt

Property, Plant & Equipment

Buying and Selling Inventory

Paying Salaries

Interest Expense

3 Key Ratios

Lululemon Athletica – Financial Statements ending May 3, 2020

Lululemon Athletica – Exercises
Introduction & Objectives

The Income Statement

The Format of the Income Statement

Revenue

Direct Operating Costs & Gross Profit

SG&A and Operating Income

Net Income

Interactive Exercise
Introduction & Objectives

The Cash Flow Statement

Why is the Cash Flow Statement Important?

Profit and Cash Flow are not the same

Sections of a Cash Flow Statement

Cash Inflows and Outflows

4 Key Elements of a Cash Flow Statement

Burn Rate

Interactive Exercise
Introduction & Objectives

The Benefits of the Annual Report

The Contents of the Annual Report

The MD&A

The Audit Report

The Notes to the Financials
Course Survey

Understanding Financial Statements Exam

Course Wrap Up
ITC takes pride in delivering high quality, unbiased courses on professional and management liability insurance and related topics. Designed specifically for online delivery, our courses are interactive, include activities and quizzes, use practical illustrations and real-life case studies and deliver knowledge in bite-sized portions so even just 5 minutes is  learning time well spent.
ITC courses are the product of a collaborative approach. We work closely with subject matter experts to build out course content, the ITC design team brings that content to life, and no course is published before undergoing an intense review by an industry panel. Our process also includes post-publication reviews and updates because ITC is committed to delivering quality courses that remain accurate, relevant and up-to-date, long after they are first published. 
Javier Santos, Cyber Security Coach
Very informative in simple terms!
I found the Ransomware and Insurance 2022 Market Update to be very informative and delivered in simple terms. It will be beneficial to make it available in other languages like Spanish. Perhaps this can be done using a closed caption option.
Chief Operating Officer, Energy Company
ITC's D&O and EPLI courses helped me understand the insurance proposals we receive AND to explain to my executive team and board members the risks we can (and cannot) manage through insurance.
David Marsh, Partner, Broker
Most insurance courses are either pitched at people learning about the subject for the first time or jump straight into advanced topics. The ITC courses do a great job for all learners and I particularly liked the online format since you can either spend time starting from the beginning or quickly move on to the areas of most interest to you. The course material also went beyond insurance policy language – addressing risk management, claims processes, what buyers should consider, and more.
ITC effectively tackles complex subject matters in a very creative manner. I would highly recommend to anyone looking to broaden their understanding.
Great way to enjoy an evolving subject matter. Thank you ITC, enjoyed that!
I've been in the insurance industry for over 20 years and this is by far the best educational material I have seen! Great for new and established professionals!
Frequently Asked Questions
With ITC, you can take any course at any time. For the best learning experience, a prerequisite may be recommended in the course description.
At ITC, we want to hear from you! Our courses are specifically developed to provide relevant and up-to-date training on insurance topics. If there is something you'd like to learn or explore and we don't have the course, please reach out!
We take pride in providing up-to-date relevant courses! ITC is committed to reviewing all course content at least once a year and making any necessary updates or additions to course materials.
We provide a digital certificate of completion for all successfully completed courses.
All ITC courses and subscriptions are priced in USD.
When you purchase a single course you will receive lifetime access to the course from any device. This includes any future updates to course materials.
We offer a risk-free 30-day money-back guarantee on all our courses. If you are not happy with your ITC course purchase you have up to 30 days from your original date of purchase to contact ITC at [email protected] to request a full refund. All we ask is that you provide us with the reason for your refund request. It is feedback from clients like you that helps us to improve our courses.
Understanding Financial Statements for Insurance Professionals
Get Unlimited Access to all online insurance courses for $350 US / year (or a monthly subscription of $35 USD).