Commercial Crime Insurance Fundamentals
Understand the fundamentals of commercial crime insurance: what's covered and what's not, how policies are structured, and what's required and what to expect when there is a claim. The course also includes information and tools to support good buying decisions and guidance on risk mitigation.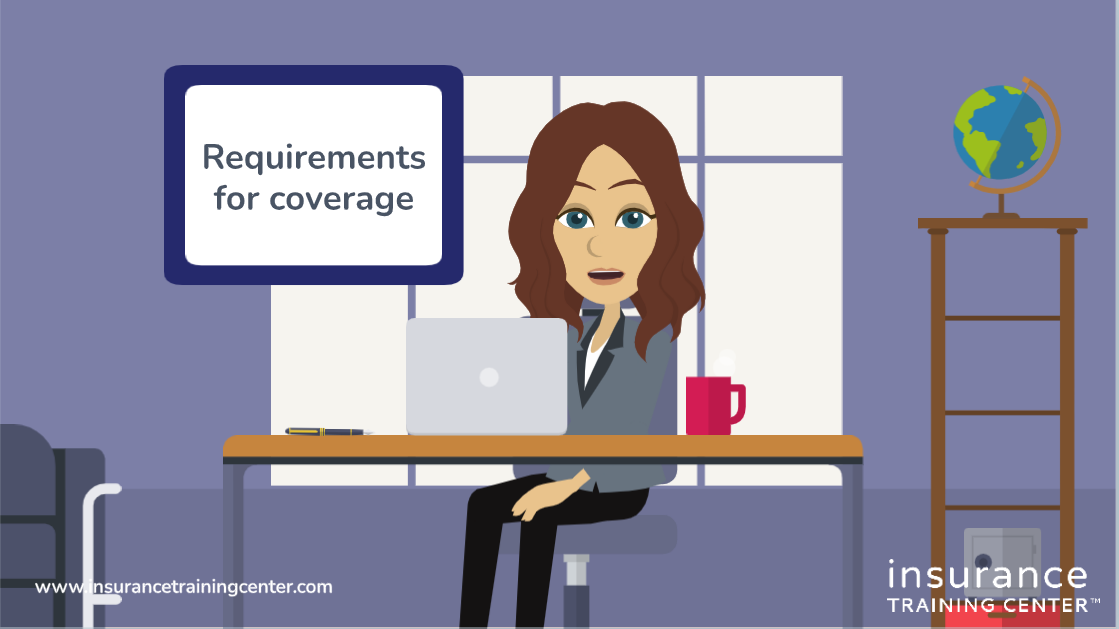 What is covered and not covered under a commercial crime insurance policy, fidelity coverage, key differences between policies offered by different insurance companies.
What constitutes a claim, how the different claims reporting requirements work, and what to do and expect from the broker and the insurer when a potential claim occurs.
What organizations need to do and know before buying commercial crime insurance, questions to ask insurers when securing this important coverage.
What organizations can proactively do to minimize the potential for crime and minimize the extent of loss, if and when crime does occur.
ITC takes pride in delivering high quality, unbiased courses on professional and management liability insurance and related topics. Designed specifically for online delivery, our courses are interactive, include activities and quizzes, use practical illustrations and real-life case studies and deliver knowledge in bite-sized portions so even just 5 minutes is  learning time well spent.
ITC courses are the product of a collaborative approach. We work closely with subject matter experts to build out course content, the ITC design team brings that content to life, and no course is published before undergoing an intense review by an industry panel. Our process also includes post-publication reviews and updates because ITC is committed to delivering quality courses that remain accurate, relevant and up-to-date, long after they are first published. 
Chief Operating Officer, Energy Company
ITC's D&O and EPLI courses helped me understand the insurance proposals we receive AND to explain to my executive team and board members the risks we can (and cannot) manage through insurance.
David Marsh, Partner, Broker
Most insurance courses are either pitched at people learning about the subject for the first time or jump straight into advanced topics. The ITC courses do a great job for all learners and I particularly liked the online format since you can either spend time starting from the beginning or quickly move on to the areas of most interest to you. The course material also went beyond insurance policy language – addressing risk management, claims processes, what buyers should consider, and more.
This Commercial Crime course is fantastic. The content is very easy to follow and the visuals/graphics really helped simplify what is a very commonly misunderstood insurance product. I would certainly recommend this to anybody wishing to learn more about Crime insurance and the key risk exposures that businesses should be aware of.
ITC effectively tackles complex subject matters in a very creative manner. I would highly recommend to anyone looking to broaden their understanding.
Great way to enjoy an evolving subject matter. Thank you ITC, enjoyed that!
I've been in the insurance industry for over 20 years and this is by far the best educational material I have seen! Great for new and established professionals!
Commercial Crime Insurance Fundamentals
Get Unlimited Access to all online insurance courses for $350 US / year (or a monthly subscription of $35 USD).