Interested in a career as a Claims Adjuster?
Want your family to finally know what you do for work?
Claims Adjuster Explained
A claims adjuster investigates insurance claims to determine the extent of an insurance company's liability (i.e., claims settlement). A claims adjuster may assess property damage, personal injury, or third-party property damage. In the assessment process the claims adjuster will interview witnesses, review statements, and analyze the damage. The adjuster will then provide documentation and recommendations to the insurance company about the claim amount and validity of the claim.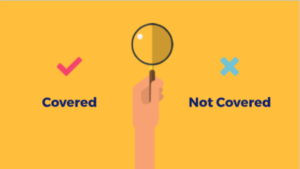 Claims Adjusters are trained to look for coverage, not denials.