An Insurance Training Center Market Update
Ransomware and Insurance
2022 Market Update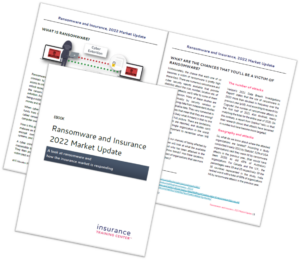 Ransomware is a top concern for cyber insurance experts. Ransom demands are reaching seven figures with no discrimination between large and small victim organizations. The insurance industry is reacting and this impacts every organization that looks to buy insurance coverage for ransomware attacks. For example, insurance companies are assessing the probability of a ransomware attack happening and are pricing risks accordingly. Where they deem that the risk is too high, insurers are simply declining the risk. In this ransomware and insurance ebook you'll learn about ways that insurers are restricting coverage and changing the structure of coverage.

---
The challenge for organizations
What is your ransomware risk?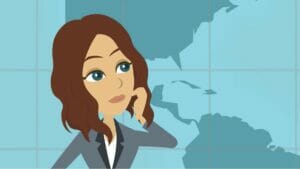 There are numerous ransomware and cyber security reports available that draw on both independent studies and publicly available information to assess the size, number, location etc. of ransomware attacks.  This ransomware and insurance update takes a look at a number of such studies and what the available data says about who has been attacked in the past. Does it show trends? Are there locations, industries or types of organizations that see more attacks than others? 
Find out what we learned!

---
Ransomware preparedness
Understanding insurance coverage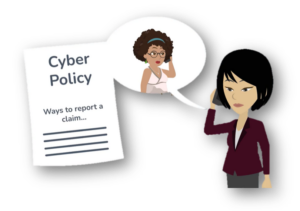 A prudent organization has insurance in place to help absorb some of the costs incurred as a result of a ransomware event and to limit the financial and other damage to the organization. Insurance coverage for ransomware incidents is commonly found within a cyber insurance policy. While some policies may have a specific ransomware insuring clause, most do not. How then, do you know how, or if, your cyber insurance policy covers losses from a ransomware incident?
Get the full download on the common cyber insurance policy insuring clauses that may be triggered when there is a ransomware attack.

---
Download the free Ransomware and Insurance – 2022 Market Update